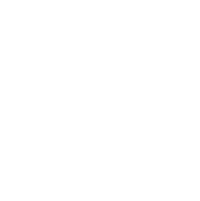 Exploring the translation of Buddhist teachings into English
March 12: Phakchok Rinpoche on Awakening with Dignity
New Research in Buddhist Studies Lecture Series hosted by Karin Meyers.
In 2022-2023, we will be exploring the theme of Buddhism and the natural world.
TALKING TEXTS & TRANSLATION
A series of conversations on Buddhist Texts and Translation
2022 NEH Summer Institute for Higher Education Faculty, June 12-24, 2022
2021 MRC COURSES

aim to enrich students' understanding and practice of the Dharma by making academic perspectives and scholarly research accessible and engaging.