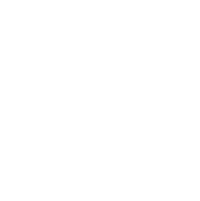 Exploring the translation of Buddhist teachings into English
October 7th -8th: "Mindfulness: What's Next?"
New Research in Buddhist Studies Lecture Series hosted by Karin Meyers.
In 2023-2024, we will be exploring the theme of "Buddhism and the Natural World" starting September 19th with a conversation with David Loy.
TALKING TEXTS & TRANSLATION
"Tools for the Budding Lotsawa" with Professor James Gentry, September 29, 2023, 10:30am – 3:00pm. 
2022 NEH Summer Institute for Higher Education Faculty, June 12-24, 2022
2021 MRC COURSES

aim to enrich students' understanding and practice of the Dharma by making academic perspectives and scholarly research accessible and engaging.
New research in Buddhist studies monthly lecture series.