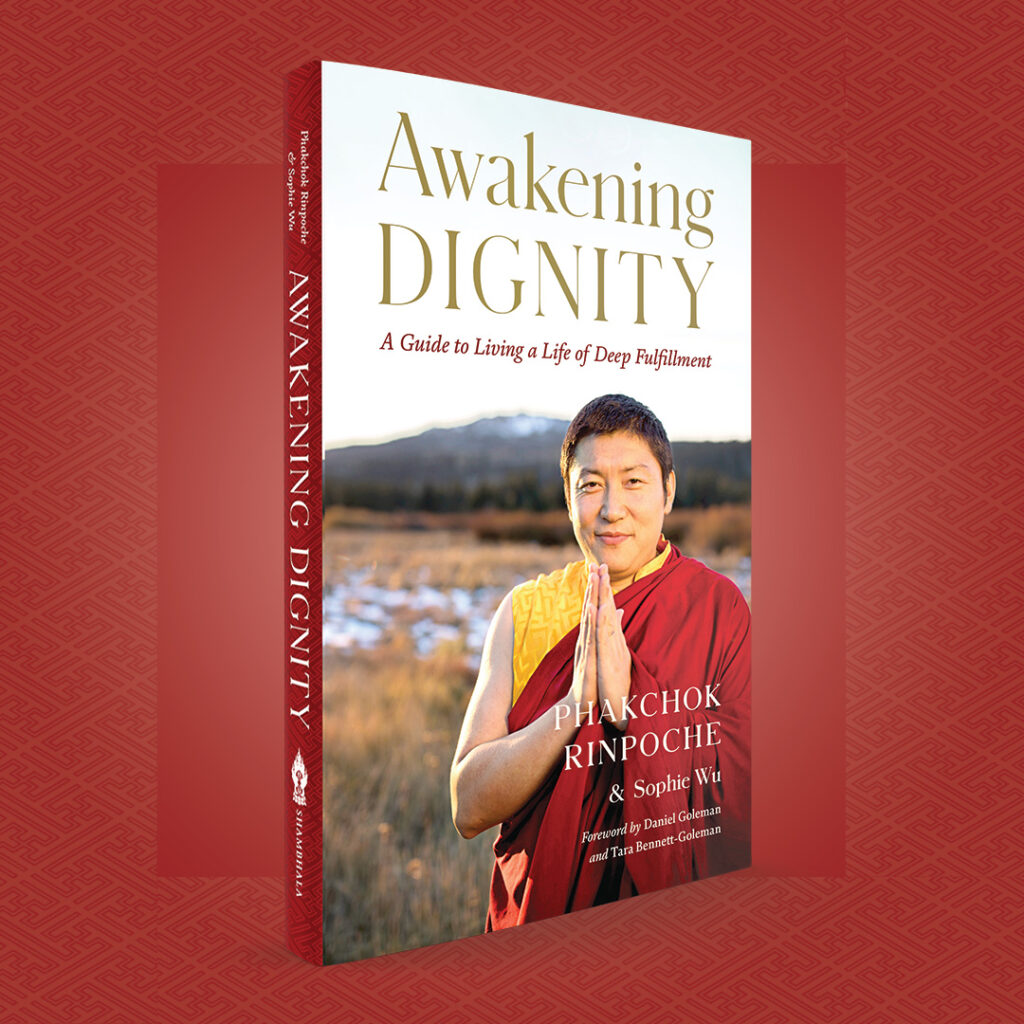 The Power of Awakening Dignity with Phakchok Rinpoche
Sunday, March 12, 1-2:30pm
In this talk, Phakchok Rinpoche draws from the Tibetan Buddhist tradition to provide a fresh understanding of dignity as the power that arises when we know decisively that our nature is pure. By aligning ourselves with our intrinsic buddha-nature, we gain confidence that enables us to examine our faults and change our behavior. At the same time, we grow in compassion and wisdom, so that we are better able to focus our energies on the welfare of others. In this way, the power of awakening dignity provides limitless benefits, both individual and collective. More information at www.awakeningdignity.org.
Phakchok Rinpoche belongs to a new generation of Tibetan Buddhist masters born and educated outside of Tibet. The grandson of Urgyen Tulku and son of Chokling Rinpoche, he is equally at home in contemporary Western culture and ancient wisdom traditions. His teachings are unusually accessible and relatable to our everyday lives and concerns.
This event will be held in person at Mangalam Research Center, 2018 Allston Way in Berkeley, California. It is free and open to the public, but we request that you register in advance with the link below.