Overview
The Summer Language Intensive focuses on the study of classical Sanskrit or classical Tibetan and prepares students for a second-year university-level course. Students will engage in intensive study through grammar review, drills, and an introduction to the reading of Sanskrit or Tibetan texts during class. Daily assignments will reinforce student understanding of concepts covered in class. The program is ideal for students at graduate and advanced undergraduate levels. Enthusiasts of South Asian humanities, linguists, and classicists interested in learning the basics of Sanskrit or Tibetan will also find the program of great value.
The Summer Language Intensive may be taken independently or as an integral part of the Post-Baccalaureate Program in Buddhist Languages and Translation Studies, serving as the beginning level for classical Buddhist languages.
Program Dates
June 26th through August 18th, 2017
Classes are typically held Monday through Thursday. Time TBA.
Instructors
Tuition
The cost of the Summer Language Intensive is $2,600.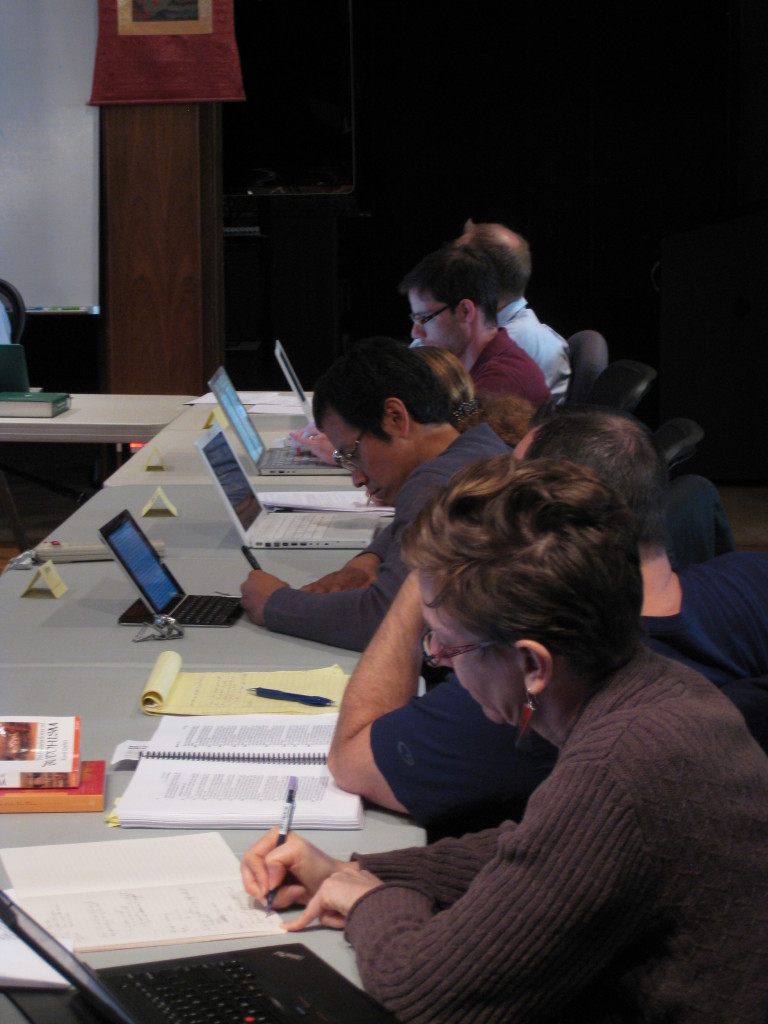 How to Apply
The following application materials must be submitted as attachments along with the application form by

May 5th

:

A statement of purpose explaining your interest in the program and indicating what background you have that prepares you for the program, including all language training.
Two letters of recommendation (these may be sent separately by the recommenders to programs@mangalamresearch.org).
Your most current resume or CV.
Apply Now
Registration
If you have not submitted an application for the 2017 Summer Language Intensive, please do so before registering.
After receiving notification of approval to register for the Summer Language Intensive, you may do so here.
Housing We do not have dormitory facilities under our control; therefore, we are unable offer housing at Mangalam Research Center. The following resources may be helpful for exploring nearby housing options for the summer: Questions If you have specific questions or concerns not answered here please feel free to contact us:
---