MANGALAM CENTERS IS PLEASED TO HOST THE FOLLOWING EVENT:
In honor of the Most Venerable Tarthang Tulku 79th Birthday, the Light of Buddhadharma Foundation International is organizing a Tipitaka Chanting at the Mangalam Centers temple from October 9-11, 2014. Bhikkhus from all over the East Bay and distinguished guests will gather at the to chant in Pali the first Suttas from the Dighanikaya Section of the Pali Canon. This will be the first time such a gathering has been held in America.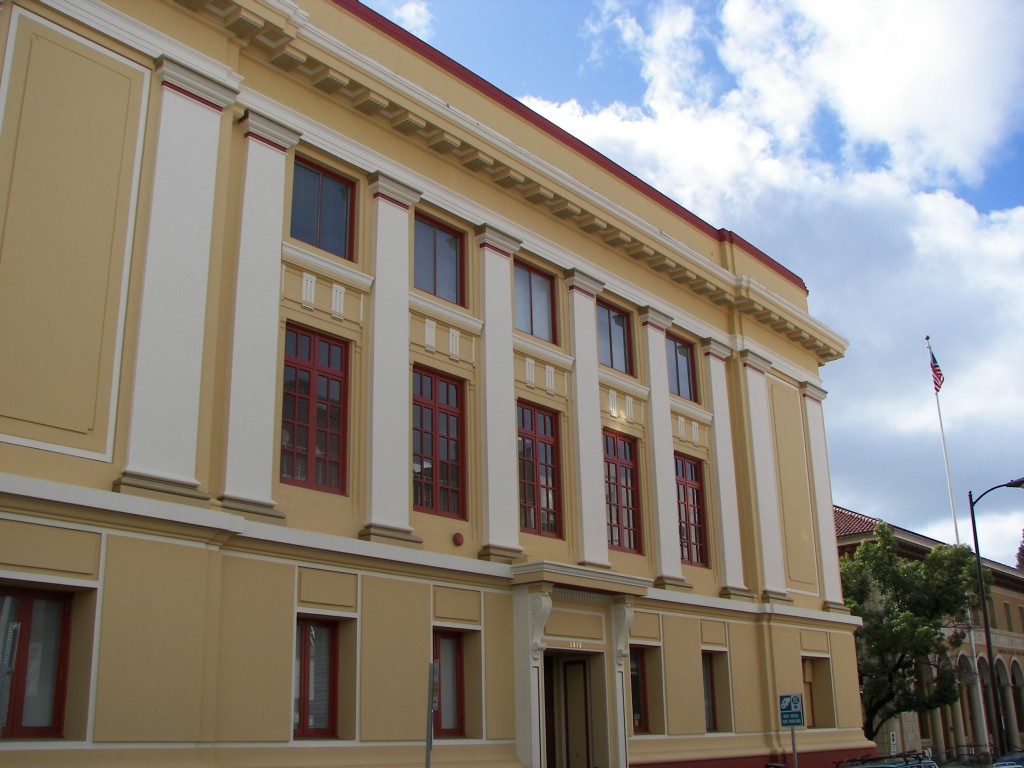 Lay practitioners and devotees are invited to join in the chanting; preregistration is required. Romanized texts and lunch will be provided. Dharma talks by senior Venerables will be given in the evenings on the meanings of the Suttas being chanted, along with selected Dharma topics. 
The program begins at 9am each day and concludes in the evening with the Dharma talks. On the last evening LBDFI will host a cultural program to highlight the diversity of Buddhist cultures. Suggested dana, to support  projects in Asia, is $100 for all three days. 
Space is limited, so please reserve your seats at lbdfiorg@gmail.com or contact Wangmo Dixey at lbdfiorg@gmail.com for any specific queries.
Event Details:
October 9th

---

9 a.m.

Start program at Mangalam Meditation Hall
Introduction, Welcome (LBDFI)
Lighting of lamps and incense
Welcome Speeches by Senior Venerable Monks (3 minutes)

11: a.m.

Lunch offering downstairs for monks downstairs

12:30 p.m.

Lunch Buffet for lay devotees

1 p.m.

Start program of Chanting

3 p.m.  3:30 pm
3:30 to 5 pm
6 p.m.- 9 p.m.

Dharma Discussion on the Four Noble Truths and
Summary of the Suttas chanted
Venerable Bhikkhu Bodhi


October 10th

---

9 a.m.                        

Start program at Mangalam Meditation Hall

11: a.m.                    

Lunch offering downstairs for monks Birthday offering for
Rinpoche Longevity
Birthday Cake

12:30                        

Lunch Buffet for all lay devotees (sponsored)

1 p.m.                        

Start program of Chanting

3 p.m.  3:30 pm    

3:30 to 5 pm          

Chanting and Dedication of Merits

6 p.m.- 9 pm          

Dharma Discussion on the Meaning of Merit (Most Venerable TBA)

October 11th

---

9 a.m.

Start program at Mangalam Meditation Hall

11: a.m.

Lunch offering downstairs for monks

12:30

Lunch Buffet for lay devotees

1 p.m.

Start program of Chanting

3 p.m.  3:30 pm
3:30 to 5 pm

Conclusion of program
Dedication of Merit
Handing out of Certificates

6-9 pm

Evening Cultural Program (Thai Traditional Dances and other performances)
Celebration of our work in India

Dana:
Suggested Donation of $100 for all three days towards projects in Asia which will be given to Rinpoche on our behalf.

To Register please follow this link: Register Now