Overview
Sustained graduate work in Buddhist studies or related fields requires good familiarity with at least one canonical language. Yet many students interested in graduate school have not had the opportunity to do such study.
The Post-Baccalaureate Program in Buddhist Languages and Translation Studies (PBL) has been created to remedy this gap. It provides students an opportunity for canonical language preparation, while introducing themes and topics that complement their studies as they continue with their graduate work. Modeled on successful programs in classics, it is the first such program in the field of Buddhist Studies.
The PBL focuses on four core course areas.
Beginning Buddhist Language Intensives offered during the summer to start the program (can also be completed independently)
Intermediate Level Classical Sanskrit or Classical Tibetan Language
Buddhist Studies and Translation Methods
Post-Baccalaureate Seminar
During the twelve-month course of study, students will learn and explore canonical, sacred languages of Buddhism and engage in scholarly conversation about Buddhist philosophy and traditions.
Completed applications must be postmarked or electronically submitted on or before: May 4, 2018.
The program begins with our Summer Language Intensive. The first day of classes is June 25, 2018.
Curriculum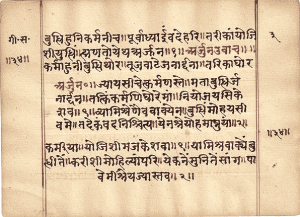 Faculty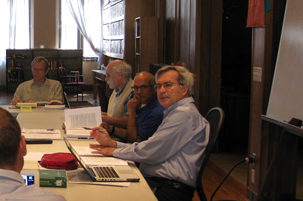 Tuition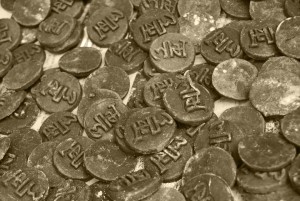 FAQ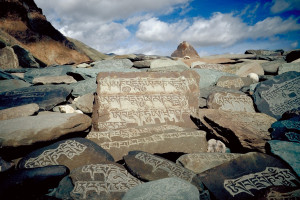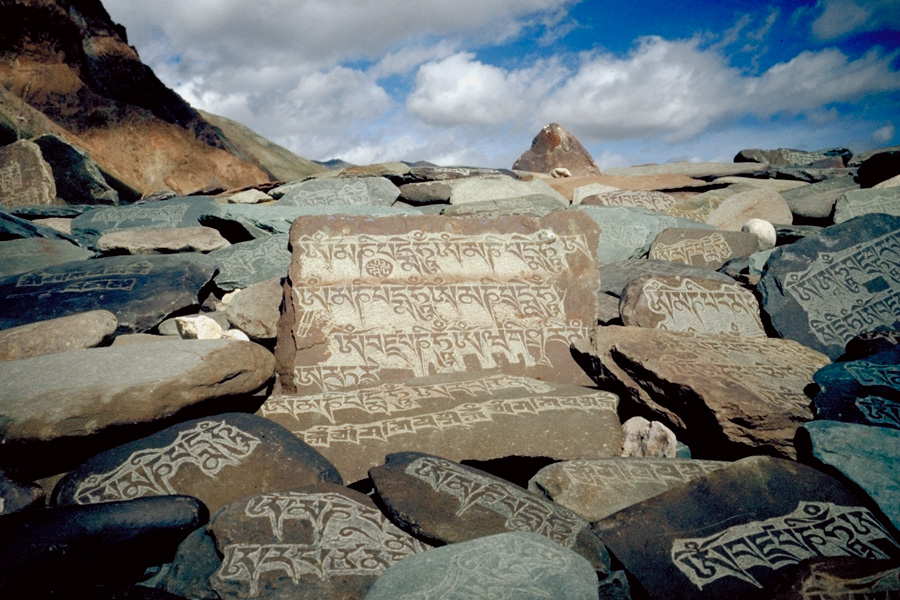 Who Should Apply?
Anyone with the prerequisite educational background and interest in Buddhist languages is welcome to apply.
The program is designed for students who wish to pursue graduate-level studies in Buddhism or cognate fields such as Religious Studies, South Asian Studies, or Tibetan Studies, but who lack the necessary training in canonical Buddhist languages to be admitted into a doctoral program. This may happen because their school does not offer such training, because they made the choice to pursue graduate studies too late in their academic career to receive the necessary training, or because they have chosen to pursue graduate studies after graduating from college in a different field. Of course, students may find the program attractive for other reasons.

At a minimum, all applicants to the Post-Baccalaureate Program should possess a bachelor's degree from an accredited American college or university, or the equivalent, by the time they enter the program. Applicants to the Summer Intensive Language Programs as a stand-alone course should have successfully completed two (2) years of undergraduate education, or the equivalent.
Undergraduate or graduate students preparing for advanced coursework in Buddhist Studies
Religion Scholars
Researchers
Translators and Linguists
Anyone with a Bachelor's degree who has interest in Canonical/Sacred Buddhist Languages
Program History
The Mangalam Research Center for Buddhist Languages (MRC) was founded in 2009 to support the establishment of English and other Western languages as accurate vehicles for the transmission of Buddhism. Our interactions with scholars and students at dozens of institutions since then have shown us that there is a real need for a program that could train future scholars and others in canonical Buddhist languages, with a special focus on the needs of translation. For many, this would be a way to ready themselves for a doctoral program in Buddhist Studies or a related field. For others, it would be a way to deepen their understanding of the Buddhist tradition, or to gain a deeper understanding of how to prepare themselves to translate Buddhist texts.
The Post-Baccalaureate Program was designed to meet that need. It was created under the direction of the late Luis Gómez, who was MRC's academic director, and Jack Petranker, Director of MRC, in consultation with leading scholars who serve as advisers for the program.
*The Post Baccalaureate Program in Buddhist Languages and Translation Studies is approved by the Bureau for Private Postsecondary Education (BPPE) in the State of California. Approval to operate means compliance with state standards as set forth in the California Education Code and Regulations.